Our Team
---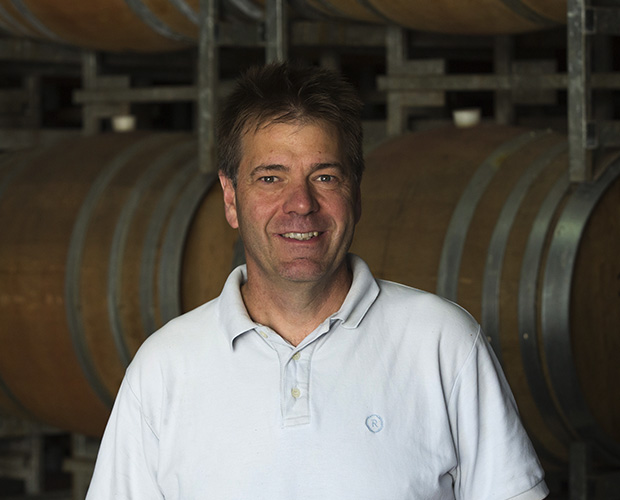 Mike Symons
Winemaker & MANAGER
---
Stonier's team thrives under the stewardship of Winemaker, Mike Symons. Mike's winemaking philosophy is founded on two principles. First, achieve a natural balance in the vineyards, and second, allow the wine's flavours developed in the vineyard to flourish with minimal intervention in the winery.
Mike's passion and understanding for winemaking and viticulture began at Petaluma Winery in 1989, where he gained a deep understanding of the importance of matching varieties with the right sites. This knowledge was deepened after working two vintages in Bordeaux followed by post-graduate studies in Montpellier, France. After moving to Italy to work for the acclaimed Antinori family in 1996, Mike returned to Australia spending further time working with Petaluma, until he joined Stonier in 2008.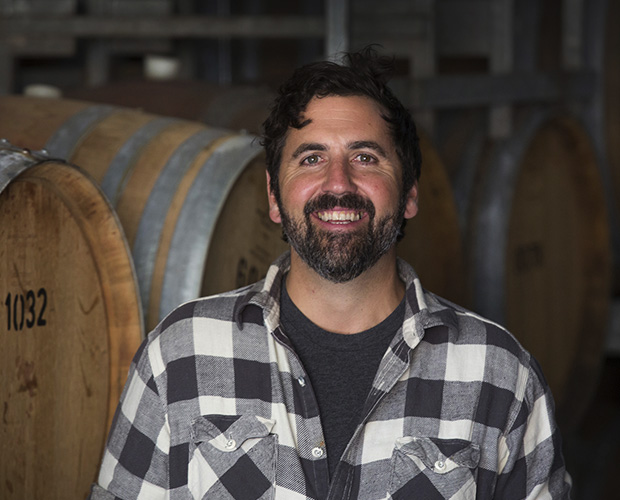 Will Byron
Winemaker
---
Will Byron worked his first-ever vintage at Coldstream Hills in 2003. He returned in 2004 and was offered a full-time position, which he held until 2008. At that point, Will caught the travelling winemaking bug and clocked up 12 vintages in five years. During that time, Will worked vintages at Stonier Wines in 2009, as well as Domaine David Duband in Burgundy, Brokenwood Wines and Thomas Wines in the Hunter Valley and Blain Gagnard in Burgundy where he worked every harvest from 2009-2014, forming a strong bond with the Blain family and the village of Chassagne Montrachet.
In 2014, Will was chosen to be a scholar in the Len Evans Tutorial and has since judged at the Yarra Valley Wine Show and the James Halliday Chardonnay Challenge in 2017 and 2018.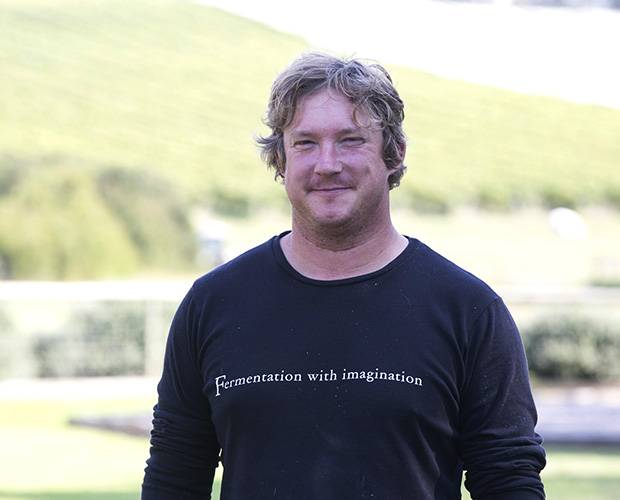 Luke Buckley
Viticulturist
---
Luke Buckley, Stonier's Vineyard Manager, joined Stonier in 2012 from Knappstein in South Australia's Clare Valley. Prior to this, Luke worked at Scotchmans Hill on the Bellarine Peninsula from 1998 to 2006. Luke oversees the management of all Stonier's vineyards and the vineyard team.