Upcoming Events
We love to see people enjoying their wine and discovering more about the rich and diverse world of Chardonnay and Pinot Noir at our Stonier events. Make sure you take a look at our Calendar of Events, which we update on a regular basis. We look forward to having you join us at our next event. If you have any queries about Events, contact us at stonier@stonier.com.au.
---
AUGUST 2018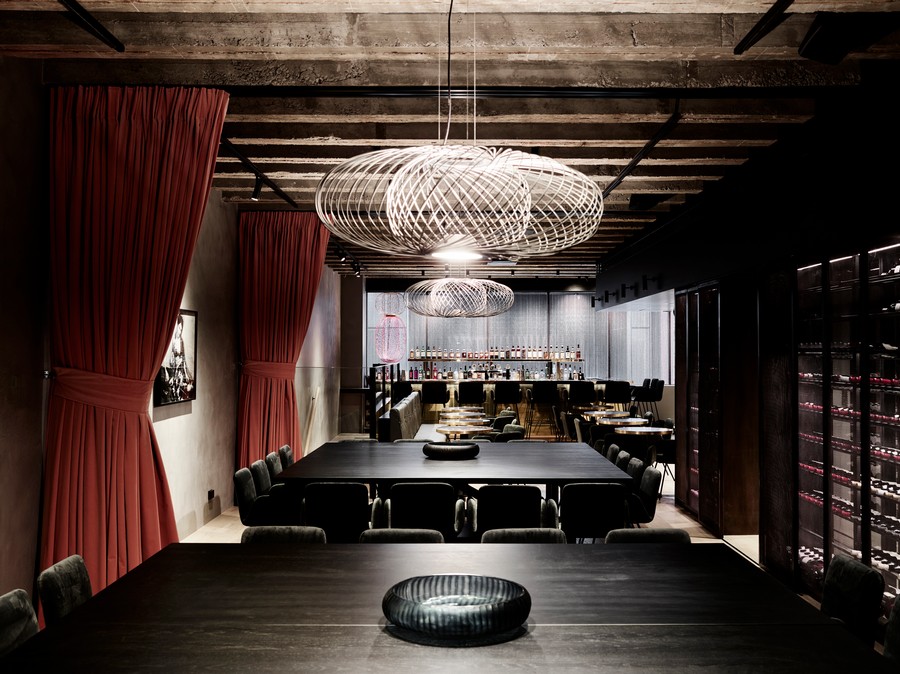 16 August 2018
Member Event: Stonier Single Vineyard Club (SVC)
Venue: Kisumé, 175 Flinders Lane, Melbourne.
Time: 6:30pm arrival
For further information, or to join the SVC, please contact Henry Hardy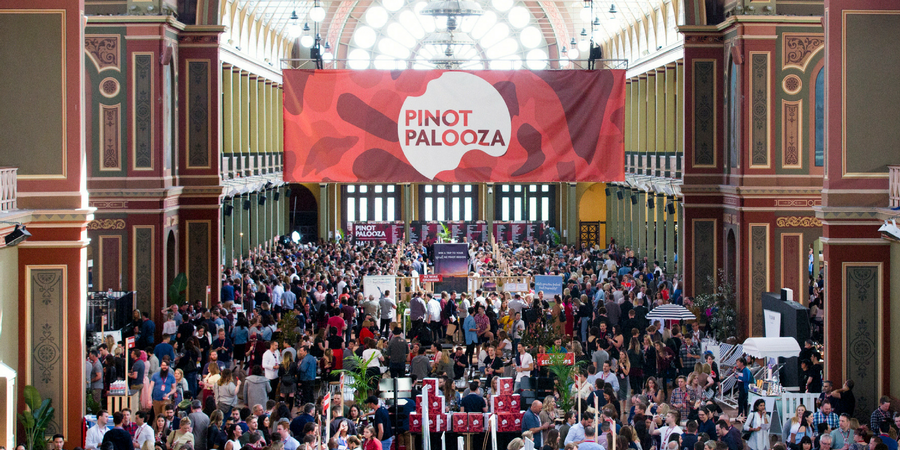 Stonier will participating in the Perth, Adelaide, Melbourne, Sydney and Brisbane events:
*Part of the Mornington Penninsula Regional Stand for Perth and Adelaide
To check venues and book tickets for this fun and fabulous Pinot event, please visit pinotpalooza.com.au – use the special Stonier Promo Code STONIER18 to receive 20% on your ticket purchase!
OCTOBER 2018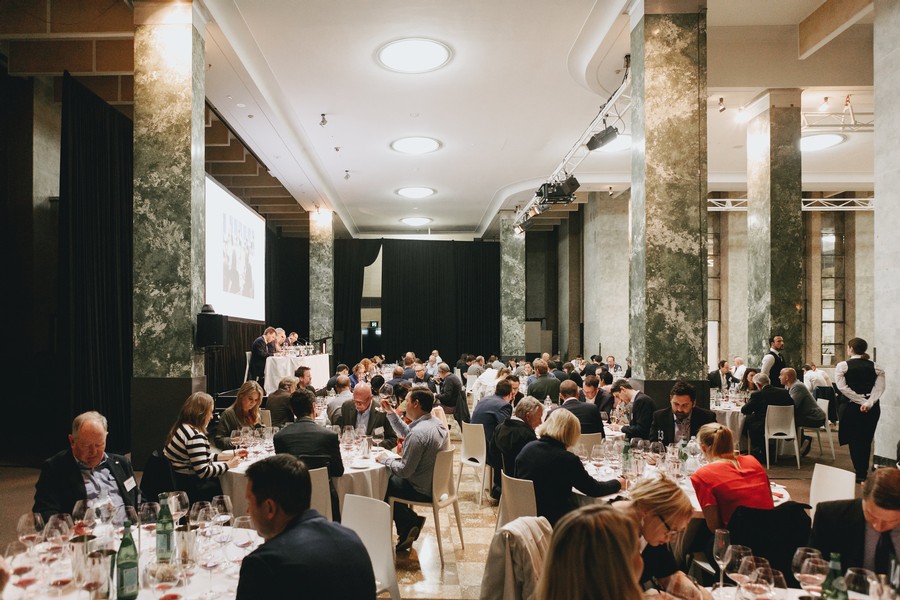 15 October 2018
Venue: Myer Mural Hall
Price: $195 per person
Wine: TBC
For further information contact stonier@stonier.com.au